Who doesn't love hot dogs?!? With the aroma of fresh hot dogs heating up, everybody will be queuing up for it! 
Top it off with either chilli sauce or ketchup to satisfy that hungry tummy of yours before the party starts!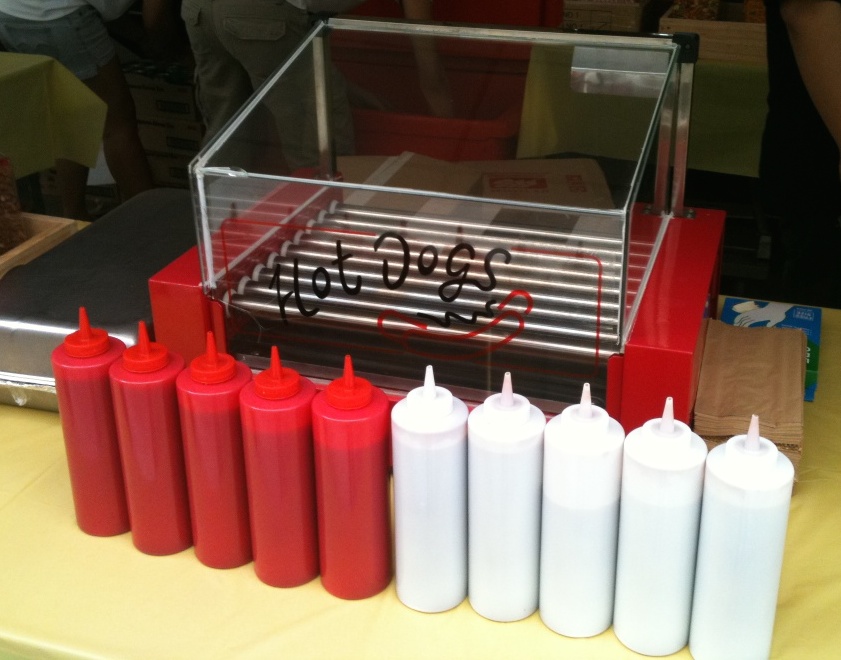 Prices are inclusive of delivery, ingredients and manpower.
---
Hot Dog Bun station can be accompanied with other food stalls from Little Red Balloon. Below are some of our food stations to choose from. Click the image to find out!