Good Day to all!!
We have revamped our website to serve you better! We have a new layout and new things added into it! Feel free to browse around!
---
Dessert Table Designs For Birthday Parties
Some of you may not be aware that aside from balloon decorations, we provide dessert tables as well. Our dessert table partner, Abite, is very professional in dealing with cakes and desserts and her designs are the best we have ever seen!
Dessert tables designs are very complex and detailed that's why parents love to hire dessert tables. They look grand and are definitely a sweet treat for children!
What are the sweet treats on the table?
Lets find out!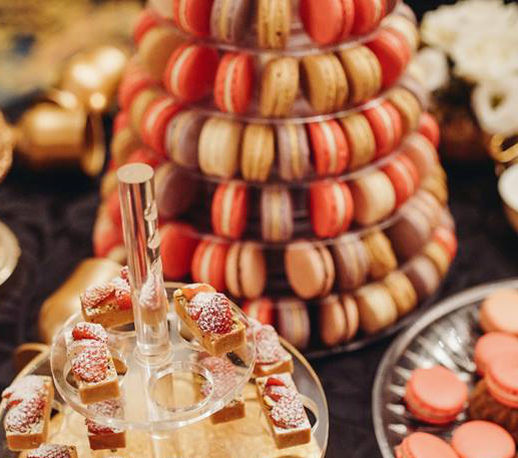 Macaroons! Who doesn't like macaroons?? We believe that they are the number 1 hot favourite amongst adults and children!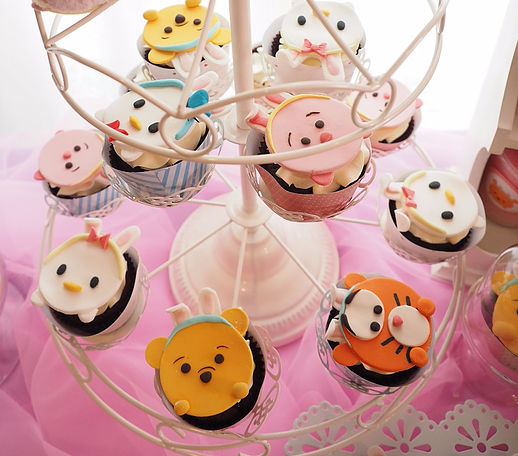 Next we have Cupcakes. They are usually placed on a high stand to make the whole set up look grand.
The other items are wrapped with customised labels according to the theme of the party. Every item has special details to complete the whole outlook of the table to make the whole party set up look awesome.
NOT FORGETTING . . .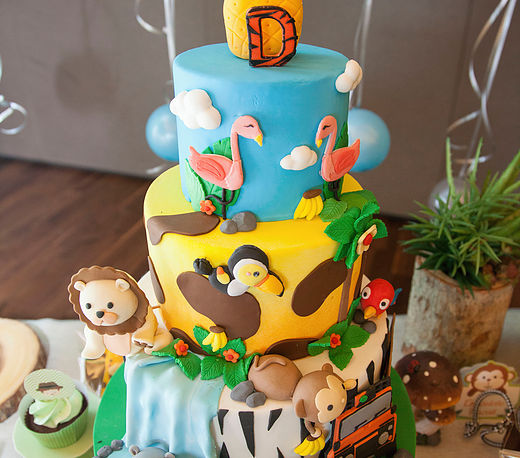 Customised Birthday Cake
Cakes are included in the package and are fully customisable to your choice of theme. We believe that it is totally worth it to have a dessert table to enhance the whole cake cutting experience for yourself and your guests.
One of the themes we absolutely adore for dessert tables is the princess theme.


It's literally every girl's dream, to become a princess once in a lifetime at her own birthday party.
---
Interested to know more?
View our dessert table packages now!

(Click the highlighted words above)